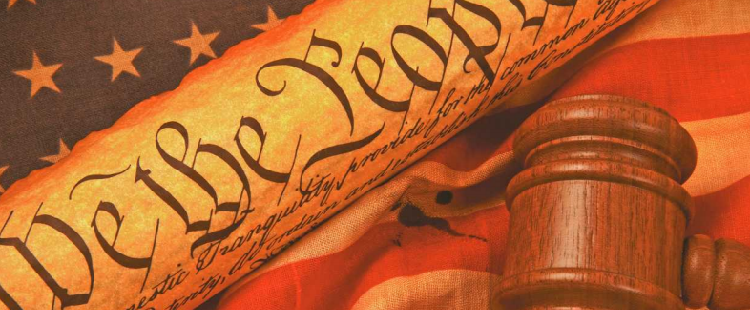 Research matters.
How you research matters, too.
Engage civic-minded thinkers with the newly released 5 volume set,
American Governance
, available in print or as eBooks on
GVRL
.
Don't forget,
GVRL
is a search-optimized platform that gives users simultaneous access to a hassle-free eBook experience—anytime, anywhere, from any device.
American Governance, 1st Edition
Editor
: Stephen Schechter
Published By
: Macmillan Reference USA
ISBN-10
: 0028662555
ISBN-13
: 9780028662558